Grass left to itself is a haven for disease and weeds.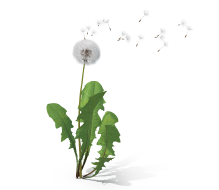 How do you turn a yard with clover, dandelions, chickweed, and wild violet into a golf course?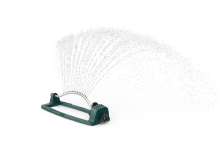 How do you stop the disease that starts with too much or too little rain?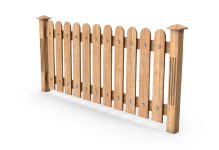 How do you deal with problems caused by too much heat or a neighboring yard sharing its trouble?
 

You hire a golf course superintendent to do the work.
GreenItUp Lawn Care is owned and operated by a Class A golf course superintendent with over 20 years of experience handling various types of grass, growing in shade to full sun, handling disease issues and formulating treatment plans to make your yard look like a golf course. 
If you want your yard to look like a golf course, start with the pro that makes grass look its best. There's no better display of beautiful green grass than the fairways of a golf course.